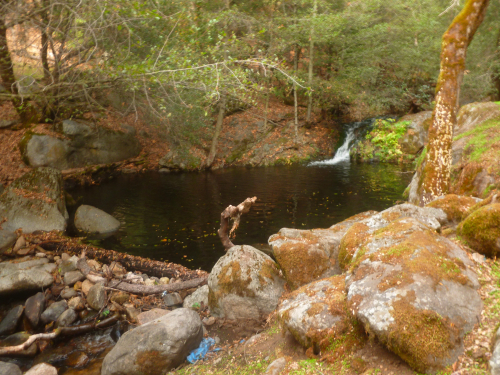 We're on a break leaving no stone unturned in the Sequoia National Forest (or at least sitting in a chaise lounge and looking at it). We may even literally be out fishing. (Fingers crossed.) As we rest, recover, and take in fresh mountain air, we're taking a posting break.
In the background we've been working hard on a new website — Traditional Foods 2.0 perhaps. We'll unveil it on our return.
Take care everyone. We hope you can get some fresh air too.
Related posts:
No related posts.