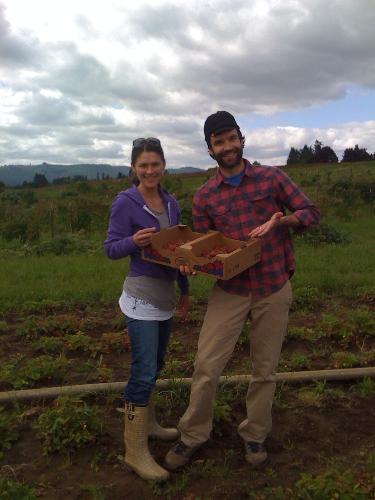 You may know Mat from the Hollywood Trader Joe's, Portland Trader Joe's, or the Portland cycling community. We know Mat because he snagged a long-time family friend as a wife and was married in our house four years ago.
Mat was injured last Monday night in a Portland race. If you are in Portland or a cyclist, you've probably already heard his story.
If you haven't heard about Mat, please look at some of the pictures from the wedding (here on our house website) and learn the one thing no one else is ever going to tell you about Mat.

Related posts:
No related posts.